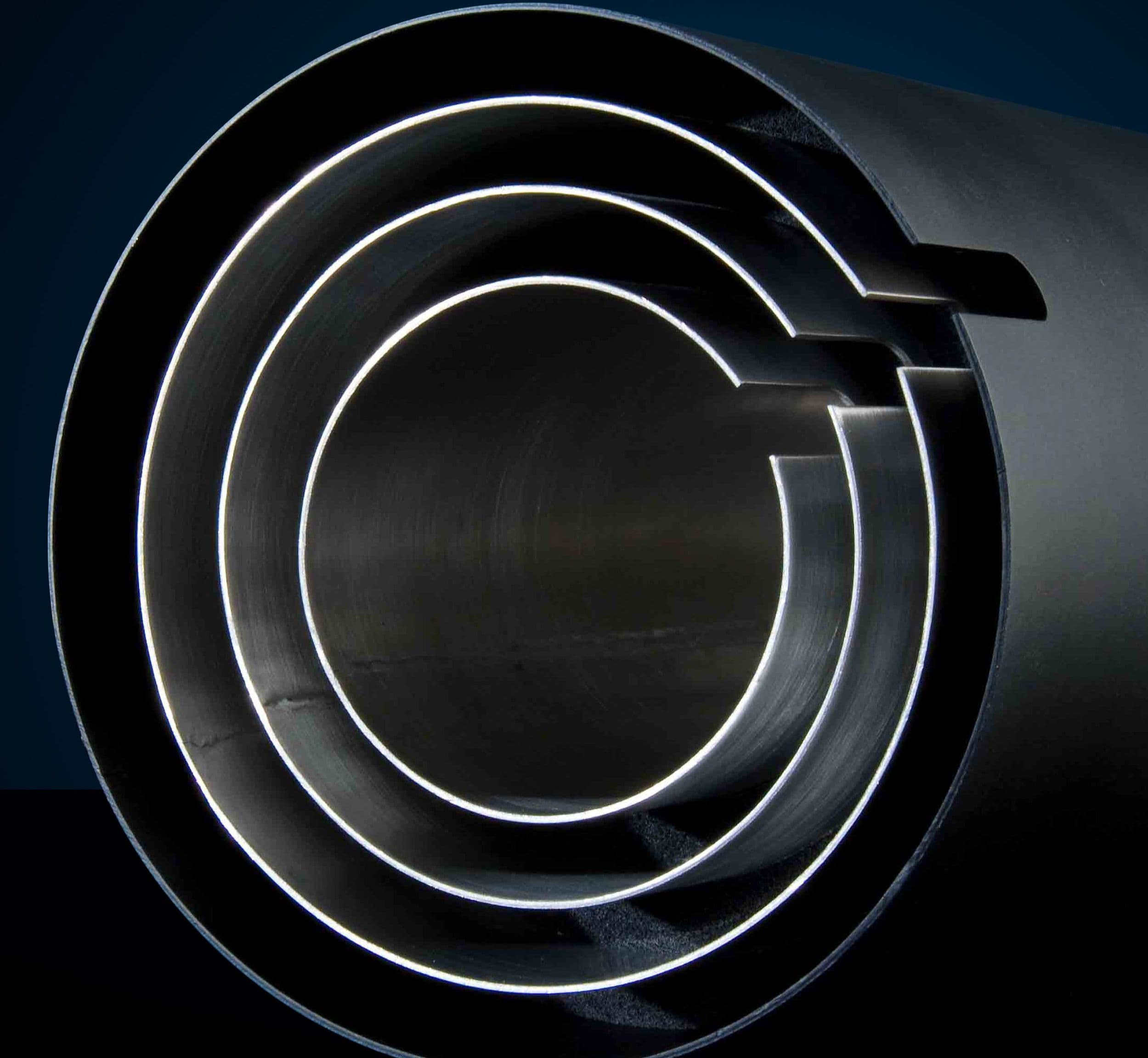 ELECTROMAGNETIC ENGINEERING
MARCHANDISE - Your specialists for shielding low-frequency magnetic fields
MARCHANDISE Technologie GmbH
WHO WE ARE?
Welcome to Marchandise - your reliable partner when it comes to shielding low-frequency magnetic fields. As specialists in this field, we attach great importance to innovation and quality in order to support you in the best possible way. Click through our website, get acquainted with us and our products and do not hesitate to contact us by e-mail or phone if you have any questions or need advice.
Marchandise specializes in innovative and reliable solutions for the shielding of magnetic and electromagnetic interference fields. We know how important safe and effective shielding is for the success and safety of your projects. That's why we offer a wide range of products and services tailored to your exact needs. Be it in a technical, industrial or scientific context. We are specialized in special solutions according to your requirements.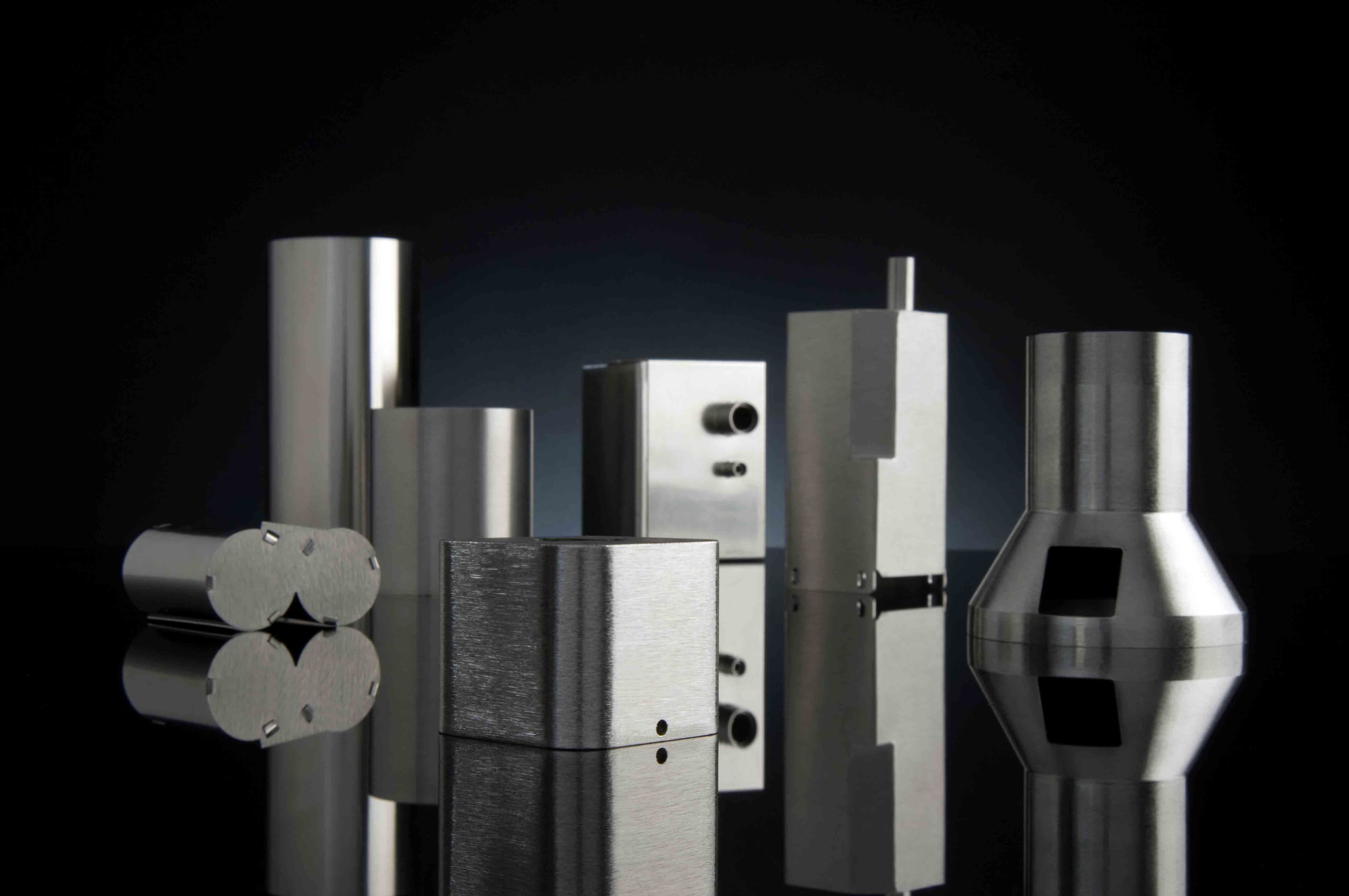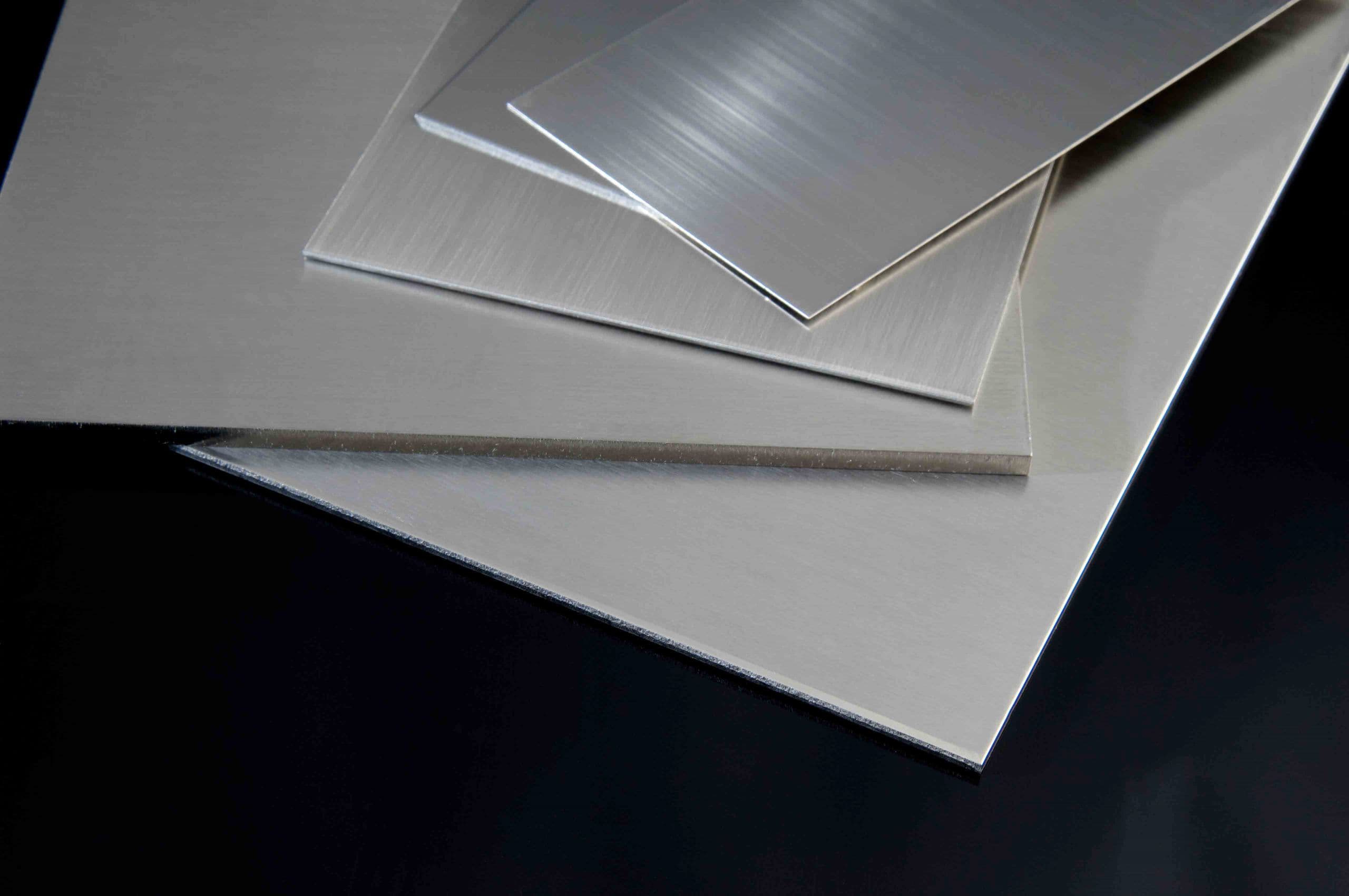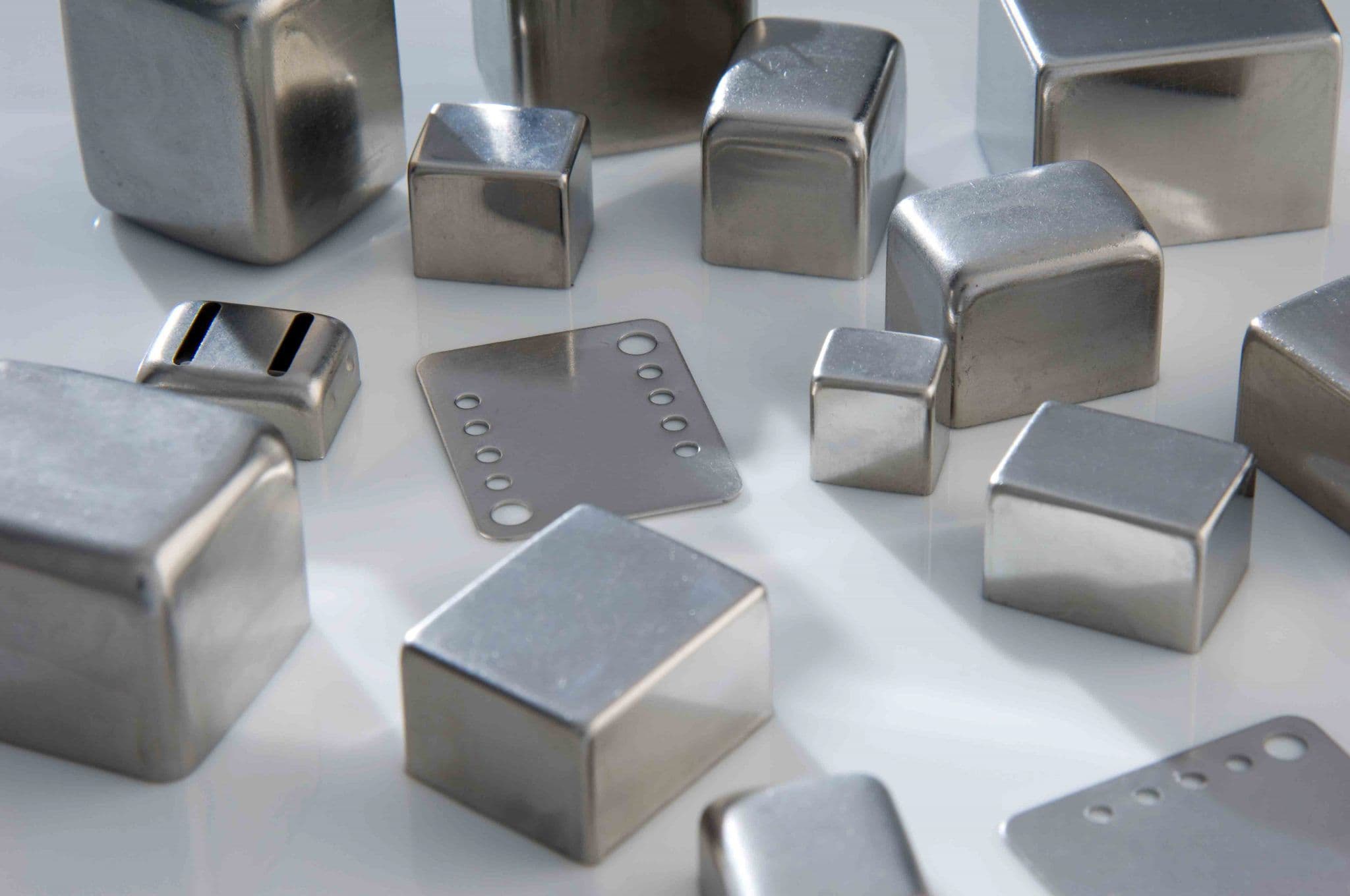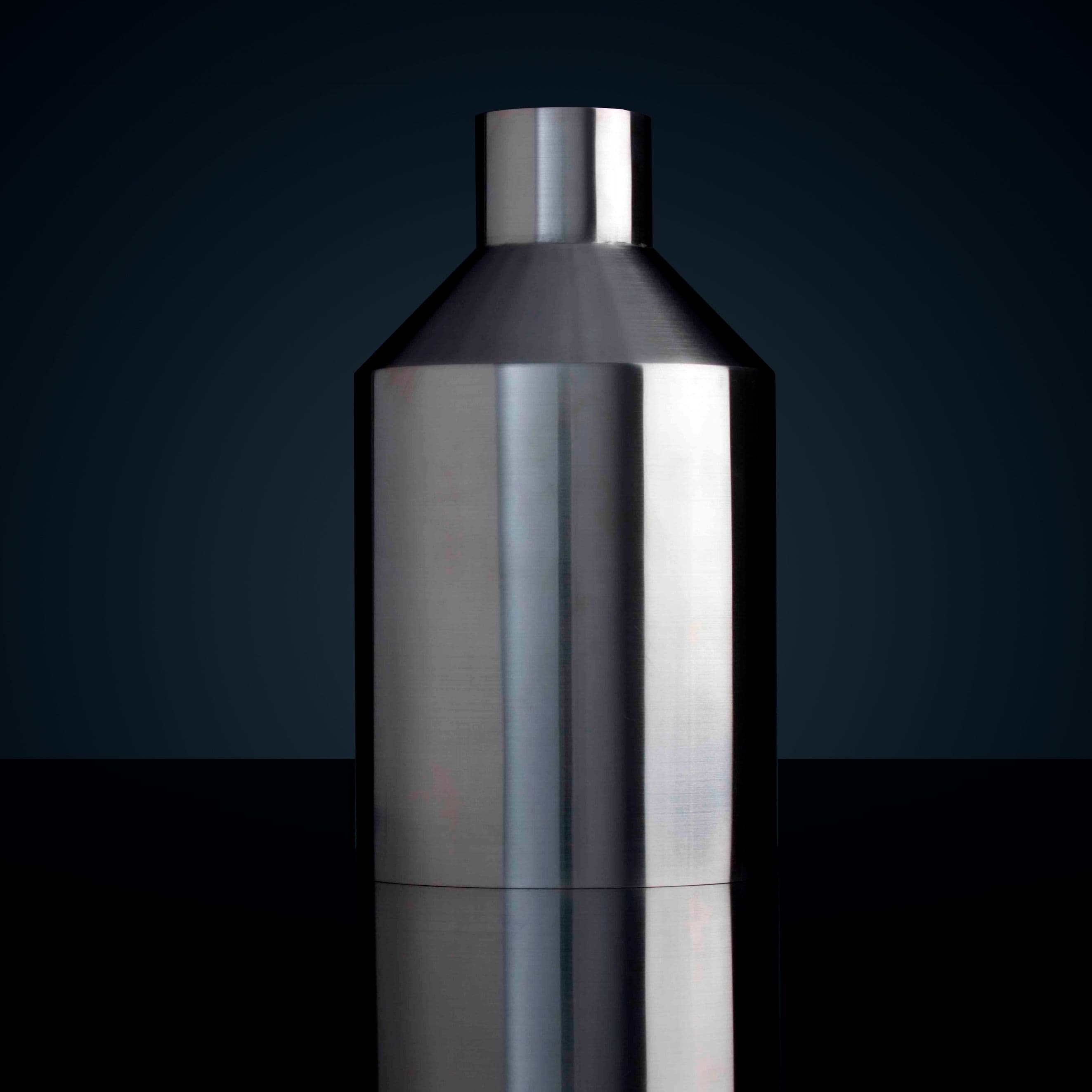 Modern materials and customised solutions
WHAT DEFINES US
At Marchandise, we use state-of-the-art materials and techniques to deliver effective and reliable shielding solutions. Our goal is to protect your technology and ensure its optimal operation.
Our product range covers a wide range of applications and is constantly expanding to meet the growing needs of our customers. From shielding small devices to large industrial installations. One of the most common materials used for our products is a special alloy with material number 2.4545, better known under the brand name MUMETAL® registered by Carpenter Technology (UK) Limited. The nickel-iron alloy is widely known for its high shielding factor and effective shielding effect.
Learn more about our products by clicking on the product pages. There you will find detailed information about each item, including their specific applications and underlying technologies. For specific inquiries or if you need assistance in selecting the right product for your needs, our team will be happy to help.
We are supplier and partner
WHY MARCHANDISE?
At Marchandise, you are not just a customer, you are a partner. We believe in a long-term relationship and strive to support you with products and services that exceed your expectations. Our commitment to service excellence is underscored by our dedicated customer support team, ready to answer all your questions and guide you through the process.
We invite you to explore the world of electromagnetic and magnetic field shieldings with Marchandise. Contact us today by email or phone to learn more about our products and services or to schedule a consultation. Let's work together to optimize the safety and performance of your technology.
Thank you for choosing Marchandise. We look forward to meeting you and helping you.
CRYOPHY ® is a registered trademark of APERAM S.A.
KOVAR® is a registered trademark of CRS Holdings Inc.
MUMETAL® is a registered trademark of Carpenter Technology (UK) Limited
Invar® is a registered trademark of APERAM