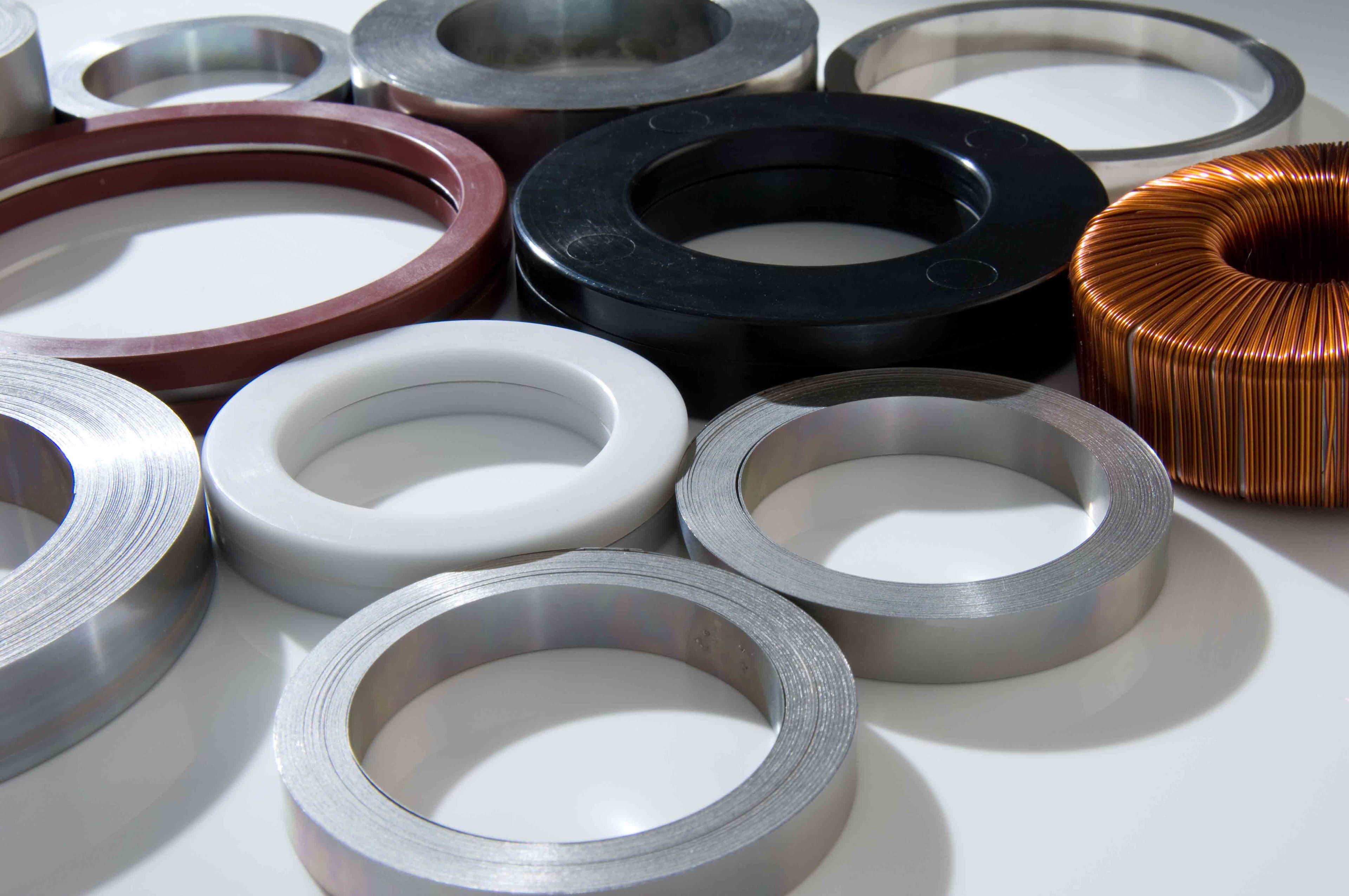 INDUCTIVE COMPONENTS
Components made of soft magnetic materials
In German-speaking countries, the collective term inductance covers a number of components that are used in the electronics industry, such as inductors and transformers, and play a role in the power supply of electrical and electronic devices, such as chokes and transformers. The components used include cores made of soft magnetic alloys, which Marchandise offers in various geometries and with different characteristics. We are the point of contact for the individual core that becomes part of a test setup, we supply samples and cores for pre-production and form an integral part of a reliable supply chain for series production.
Each of our products is the result of extensive research and development and has been designed with the aim of optimally meeting your needs. We invite you to continue browsing our product pages and learn more about our diverse range of products.
Our team is at your disposal for any further questions and will be happy to advise you in choosing the right product for your specific needs. Marchandise is your reliable partner for components made of soft magnetic materials.