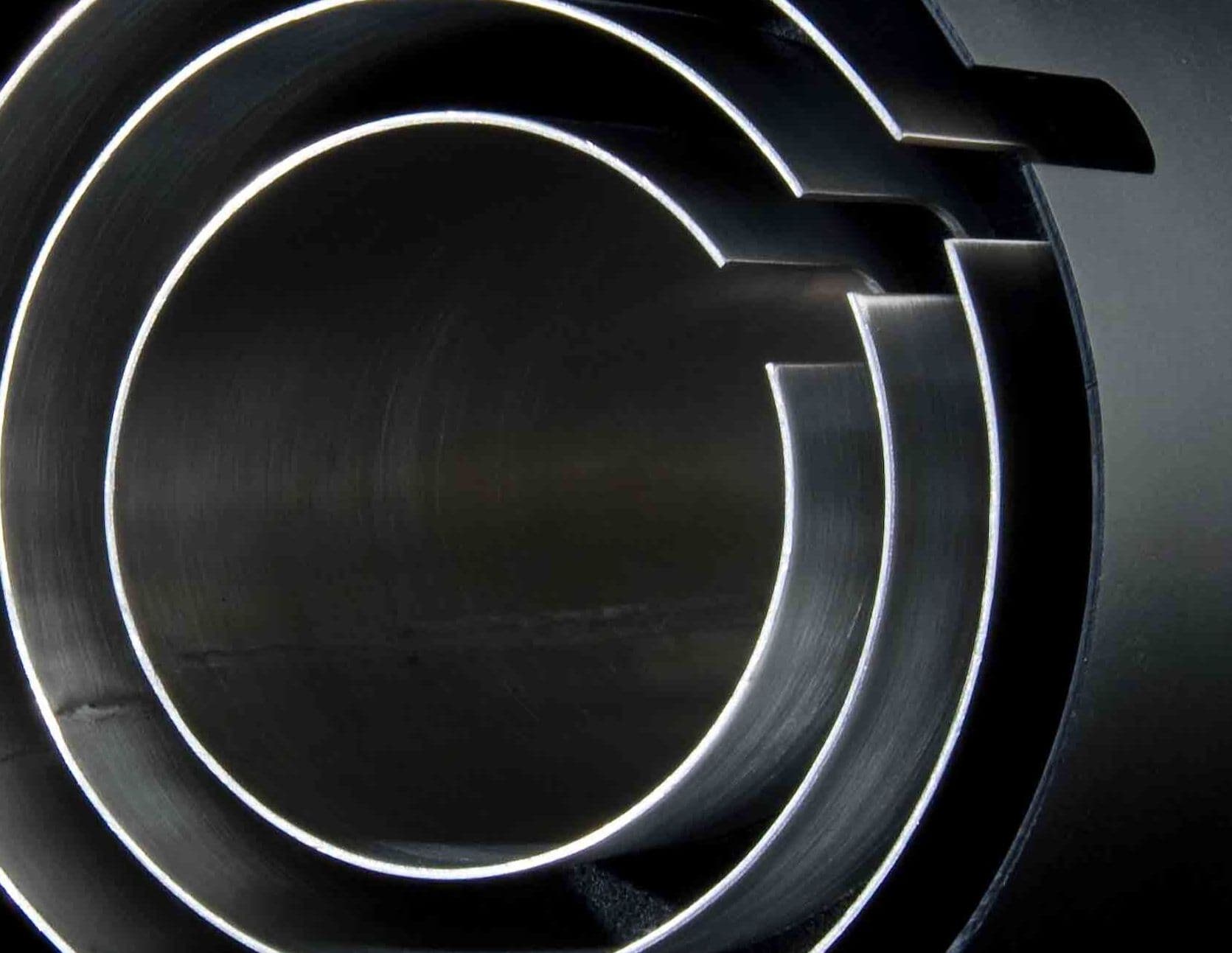 SHIELDINGS
Marchandise: shields designed according to your specifications
Magnetic Shielding Products
Here you will find an overview of our magnetic shielding products and services. Our effective shielding solutions are very often customized and serve to ensure the functionality and safety of both the sink and the source.
Each of these categories offers a specific solution for different magnetic shielding requirements. Our goal is to provide you with the best possible solution for your specific needs. Our experts are available for a personalized consultation to design the right product for you.
We invite you to continue clicking through our product pages to learn more about our shielding solutions. Be inspired by the variety of our products and don't hesitate to contact us with any questions. Marchandise is your partner for shielding of low frequency magnetic fields.