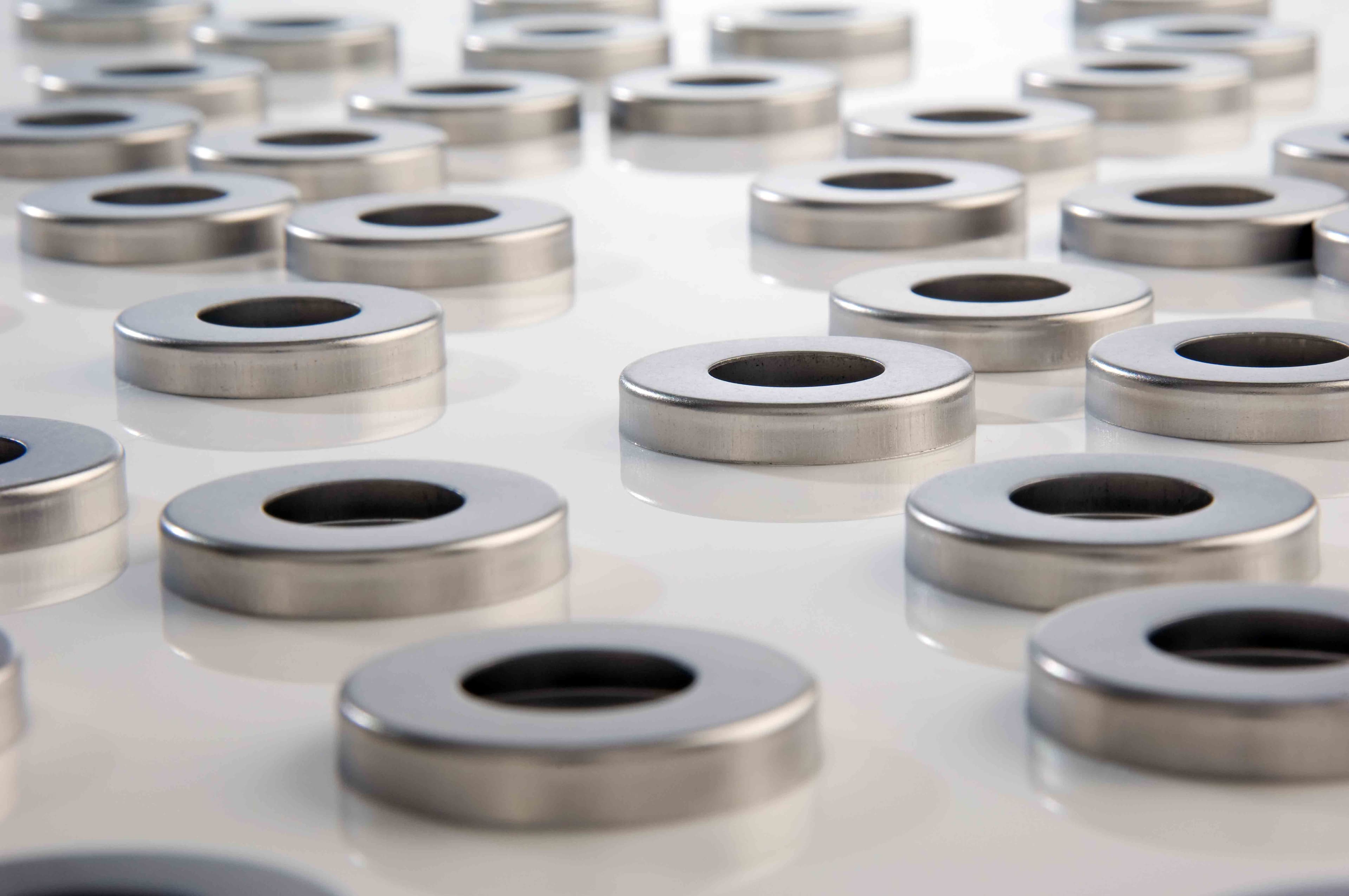 MARCHANDISE
Your Specialist for Custom Magnetic Shieldings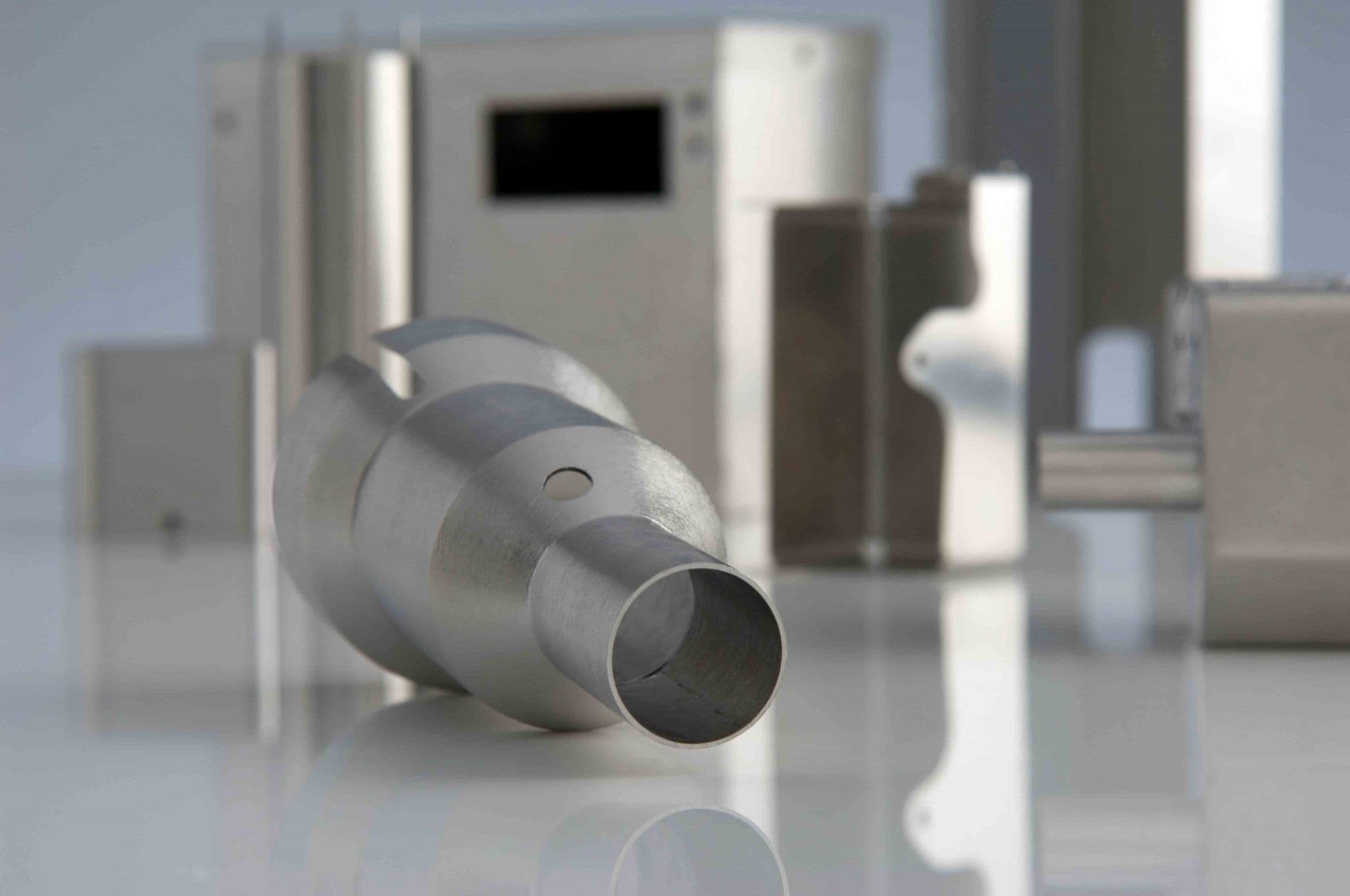 Specific Shieldings
YOUR SPECIALIST FOR
We design and manufacture magnetic shields according to drawings. The respective fully integrated manufacturing, i.e. including the magnetic final annealing, includes among others the steps of laser cutting, turning, drilling, milling, spinning and welding. We are geared to offer both batch size 1 and series components. For example, in larger batches, we use the deep-drawing process to produce round and rectangular shielding cups made of MUMETAL®, RNi5, sheet thicknesses 0.5 and 0.8mm; the smallest diameter is 30.2mm, the largest diameter is 88.0mm.
Customized manufacturing
SHEET METAL WORKING
Cutting, welding, turning, drilling, milling & spinning - fully automatic
Cut to size
Cut to size, i.e. lasered, punched, etched or sawn, you can obtain from us according to dimensional specifications not only all materials in stock as flat or round material, taking into account material availability and offcuts.
Example: You need the material 2.4545, MUMETAL®, in 40mm thick discs with a diameter of at least 150mm for internal turning and milling. Depending on availability, we can offer you round material with the desired diameter or the next larger diameter.
Welded part
Welded components, mostly as magnetic shields, are available from us according to drawings.
Mechanically machined component
Depending on the requirements, a component is machined by turning, drilling or milling.
The workshop of one of our suppliers has been supplemented by a fully automatic metal spinning machine type Leitfeld SC310 s with an important metal forming process. The tool shop is part of the workshop.
MUMETAL® is a registered trademark of Carpenter Technology (UK) Limited