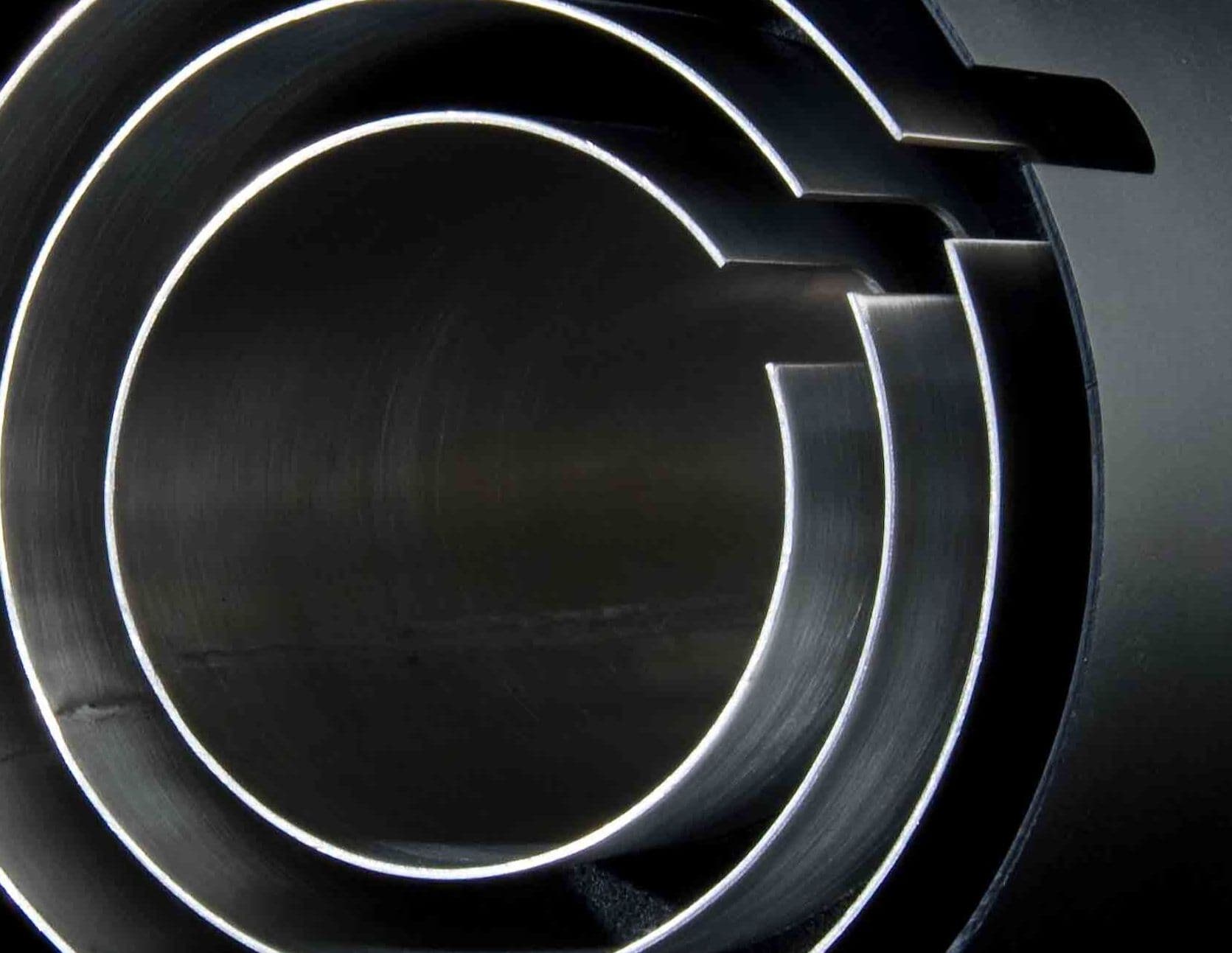 COBALT-IRON
Soft magnetic & efficiency-raising
Cobalt-Iron, Soft magnetic & efficiency-raising
Depending on availability, we supply from stock sheets, foils, round material as well as wire of the following alloys:
CoFe, ASTM A801 Alloy Type 1
Cobalt-iron alloys, CoFe, have the highest saturation polarization of any soft magnetic material of around 2.35T. The most common alloy has a cobalt content of around 49%. Material: ASTM A801 Alloy Type 1.
Composition:
Co 49%
Fe 49%
V 2%