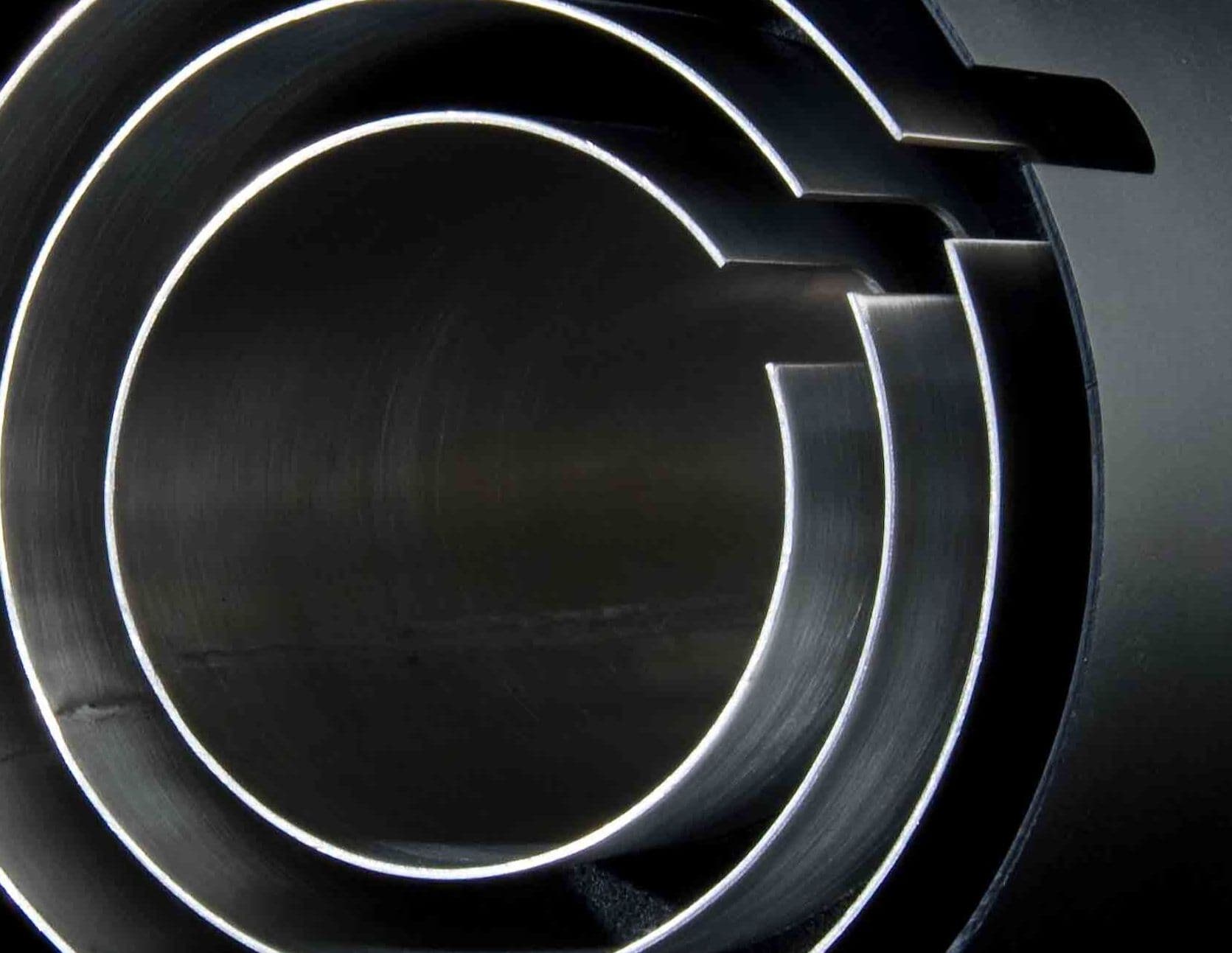 KOVAR®
Material 1.3981
KOVAR®, material 1.3981
Depending on availability, we supply from stock sheets, foils, round material as well as wire of the following alloy:
KOVAR®, material 1.3981
Material 1.3981, better known under the brand name KOVAR®, is an iron-nickel-cobalt alloy with a very low coefficient of thermal expansion. Kovar glass fused alloy is used for expansion joints between metals and glass or ceramics, among other applications. It has thermal expansion properties equivalent to those of tempered glass.
Dimensions on request.
KOVAR® is a registered trademark of CRS Holdings Inc.